hope y'all like this. Promised y'all it would be ready for Friday, It's 3.58am & I just got back from a Beat Battle at the Apache Cafe (
link
). It was so great!! so many talented artists. I think they are having at the end of next month. The winners were great!! they won 15 other people!! their video blogs are coming soon, "
Raw Talent
." Congrats guys!! When they do hip hop, their stuff is INSANE!! (
myspace
)
for another installment of Freaking.Love.Fridays
PS:
this is not for the
mellow
,
prudish
,
my parents
,
my aunties
,
uncles
,
professors
(well maybe.. I did major in sociology , so they've seen worse),
johnny bravo
&
my lil cousins
,
the deeply religious
,
below 18
, and
easily offended
.
(please come back on a different day, merci beaucoup)
1.
2.
The rest are under the cut
3.
4. Natural Desires. (fave)
5.
6a. The Bruce Willis Series with his wife Emma Hemming is so Badass (article)



















6 b. you should google the images. their hot.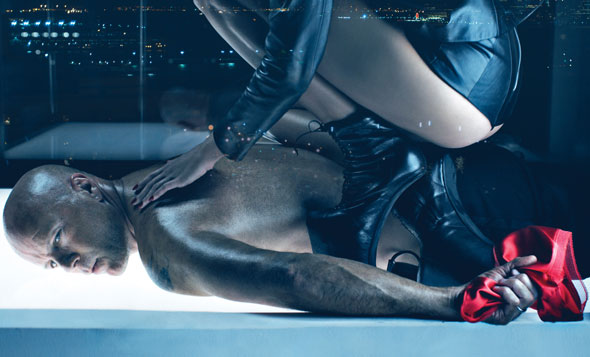 7. lol I remember similar was on an episode of Sex & The City
8. Decided to bring back out fav soccer Team
Wishing everyone a lovely weekend :) this weekend is quite exciting for me.
xoxo Bombchell.
LINK CREDITS/ disclaimer (pls be warned a lot these credited sites have strong adult content, 18+, non-work safe, along with normal pictures, view at your own risk.... some are exact links/ home)
1.
Chris Craymer
| 2.
CC
| 3.
Bernard Bertrand
| 4.
bnd
| 5.
bnd
| 6a.
Acesso Restrito
| 6b.
Celebitchy
,
more
| 7.
Faux Chenaux
| 8.
Square Hippies