hi everyone,
thanks for the lovely comments, everyone left in the last post to make sure I'm doing ok & those who sent me texts or called, thanks a lot.

I'm doing good, everything's great, well mostly. I just felt like I needed to take a break, and put stuff in perspective. I've wanted to make a post so..... badly I've been tempted. havent been partying since August like I said.

[yeah yeah its still August]

so.... I didn't forget... Today is

Freakin.Love.Friday's

so I'll be naughty today & post!!!

This posts theme is all about

Gossip

!

Missed you loads, got an exam & project due next week,

I'm talking to someone romanically

, fingers crossed, right :)

& don't forget:
_________________________________________________________________________________
now a lot of crazy shit stuff has been going on (O_O) wide eyes.
1) Like did you hear
Jamie Foxx
, Oscar winning actor, music funny guy was nude (XXX rated pics:
link
)... I know.. taking a pic with his cellphone. He admitted it was him, but said it was for a movie.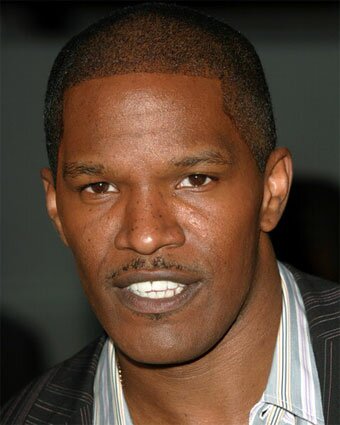 2) OMG
McSteamy
from Grey's Anatomy made a threesome video, ooh and his wife was in it, I saw a clean version intro, where they were acting like it was very normal (
link
).
very odd & hollywood teeny right?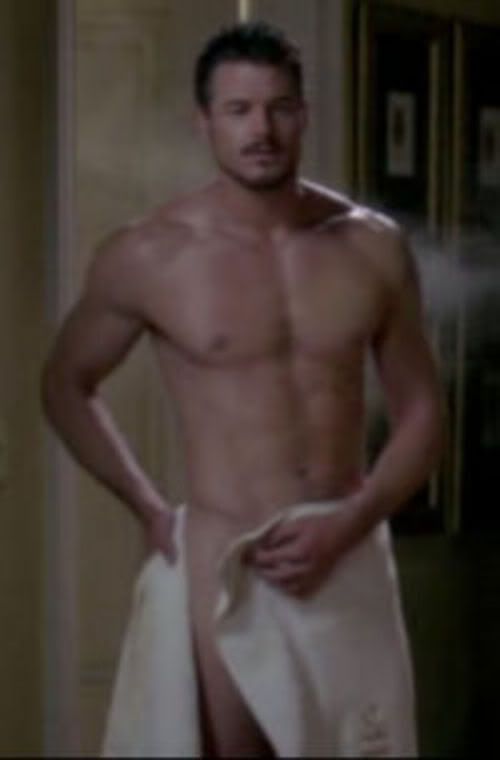 3)
Willie
Day 26
(A group Diddy Made on MTV)
had a super close ok "soldier" picture (xxx too graphic, too close,
link
)
but he claims its not him
a song of theirs I love
4) The international guy,
Ryan
from VH1's Megan Wants A Millionaire was a "person of interest" for the murder of a playboy bunny, who he was married to for about 5 months. (As of now, they say he's a full on suspect or some technical term)
omg & I heard VH1 has stopped airing the show, even For Love of Money which he later did, and had brought down the site etc till this clears
... but um now that press is worse, now what vh1?
AUG 27TH EDIT: they said he later killed himself. it's all so tragic.
5) OMG LOOK AT THESE SHOES. this is the only amount of 2 facedness a girl needs in her life
so sexy!!
loved by many, seen on Solange (sources:
one
,
two
). from the
fall 2009 Moschino Cheap and Chic collection
6) Who watches
Real Housewives of ATL
!! well there's a lot to say..., but I live in A so I wont, cuz someone could whoop my ass, lol. (Kim is still my fav though)
7) For all you contest lovers, make up wearing diva's Jamie from
Just Kiss n Makeup
is doing a lovely
giveaway
, with great prizes like 70something eye shadows etc... but lets only tell few ppl we like :) (
link
)
8) i do
photoshop
some of my pictures (mildly), like honestly right now Im freaking breaking out, so I cant go to any castings this weekend, lol check out a
closeup
of my skill. xiaxue eat ur heart out (her
insane work
, great post).
Later when Im fully back to blogging, Im gonna do some wild post(s) on photoshop
(so dont forget to subscribe & check back in maybe 30 days, 10, 5, i dunno, email subscription or "follow" might be easier lol since it'll notify u easily :)
9) there are rumors about
Beyonce
& her body guard, and some othe stuff with JayZ that i dont really care about (
here
) c'mon this aint that Bodyguard movie with Whitney Houston.
cant finish watching it, gosh feel bad for celebs, heard theres some court case with one of the guard, or paparazzi
LOL ok I dedicate this
song by Lady gaga
to them, gosh poor chick is also getting hemaphrodite rumors, smh, gosh
I think I saw the triplets from Sweden that were in VH1's Daisy of Love.
10) oh &
Amber Rose
had a few nip slips while on the beach with
Kanye
(shrugs) [
link1, link2
]. I just think they are such a hot couple.
well thats all folks, oh &
I gained like 5 fucking lbs
, but Im not really sure I care, I pray I lose it, so I can look
hoochie
sexy for halloween. bye.
_____________
A

kiss

from me to you, Bombchell!
That's it for this week's installment of Freakin.Love.Fridays. hope you enjoyed.