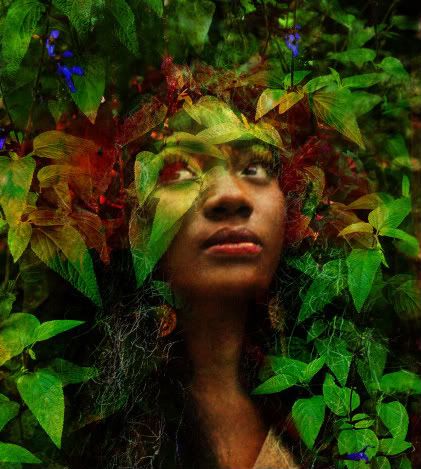 I need to stop & think
I need to breathe
I need to think of how to fly
so one day I might soar
but I feel so tired & drained
I really just want to sleep
but I have no choice but to soar
some animals need to hibernate in order to survive
see you when I wake up, refreshed & energetic; on my passionate path to happiness, & no longer confused by a crazy map.
I hope I don't sleep too long.

In order words: I'm not sure when next I'll blog, because I need to take a personal break, I'm also kinda off facebook, off bbm, might be on twitter, so If you need to reach me do it the old fashioned way call me :) or I guess email (bombchell@live.com)

& if you subscribe at the top right via reader, or email, or follow you'll be notified automatically the next time I post
so meanwhile check out my older posts, popular posts, videos etc & try to miss me ;) lol
wishing everyone the best!
xoxo Bombchell