So for the past two weeks I've been hanging with my cousin Kili, an her two friends Mary & Brenda, who are pretty cool. Some of yo might remember the last time my cuz visited from london in
this post: shopping in Atl
. It was Mary & Brenda's first time in ATL, and my first time meeting them so had to show them a good time ;)
Therefore we partied every night, ate a truck load, shopped, flirted and still woke up in time to go church at 8.30am. Then we went to Miami.
I just came back on Monday from Mia, and they went back to London.
so of course I have some non incriminating pictures to share of our holiday.
sadly my camera died!!! I left my charger in DC so I couldn't be in d much pictures!!!! and cam whore! *tear drops*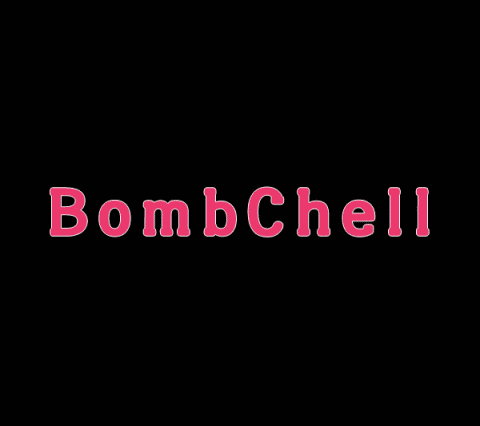 hmm I just realized that most of my friends have two names or Nicknames. so It might be confusing at times.
so here's a quick cheat sheet.
Me: Michelle "Bombchell"
Kili / Valerie
Mary/ Carmen
My other cousins that live in ATL that you've seen:
Nneka/ Victoria
Cynthia/ NK
lmao!! I know....... confusing. random info: I have 2 middle names, and my paternal and maternal families call me a different name from all my friends *shrugs*
took them to phipps plaza
- so not affordable!!! they have Jimmy Choo, Tiffany's, Saks, Versace etc
then we at at Twist - the Thai curry is my favorite, and became the groups favourite, though I super loved the mac & cheese, and the rotisserie was cool. Our waiter was funny (well except the part he kept spitting on us :( and I kept calling him the wrong name for half our lunch)
FOOD PORN
My fave food at Twist Tapa's Atlanta is the Thai Curry with Shrimp, Chicken & Korean Noodles
with Baby Bok Choy………$12 (pictured above)
then headed to lenox to shop, went to hang out with some friends from Texas, who were here for the Atlanta greek picnic hosted by Tiwaworks.
then they gushed when we met Dexter and his friends. lol I kept laughing 'cause many of us see Atlanta as the Black San Fransisco/ Black Hollywood. Atl's mostly black, but I'm prety much used to it that I forget people from other cities aren't used to seeing this many black people, it's a lot of fun, oooh and Atl also has a lot of black gay guys, which you get used to seeing when you move here. Just like you get used to seeing a ton of black celebs daily. so when I see a white flamboyant gay guy or white celeb it's soooo out of the norm, I stare like it's magic because I'm so fascinated.
most of the pictures in this post are from Brenda's Canon DSLR, hence they are so nice & we both arent in much of the pictures. in case you wanna know:
Brenda's camera is a Canon EOS 1000D
then we went home to rest: more Twist to come, pool party, & Miami pictures.